Shipment logistics is a very important area of operations for e-commerce businesses, but also telecommunication companies. Telecom organizations often have to transport goods and documents to customers, and optimizing this process can help save time and money. Courier API integration is one of the best ways to achieve great results.
People don't necessarily consider the importance of transportation and logistics for shipping companies, but it's actually a crucial area for such a business. Most services a company in this sector can offer to its customers require some kind of hardware to work (smartphones, routers, etc.), and the telecom business often provides that hardware via a courier. Usually, there are also documents that have to be signed.
All of this makes the intersection between logistics and telecommunications crucial, and – like with most things – good software and well-designed integration can help you optimize your processes to a substantial degree.
We've carried out such integration at Pretius, so we know quite a bit about this subject. In this article, I'll tell you all about it.
What is courier API integration?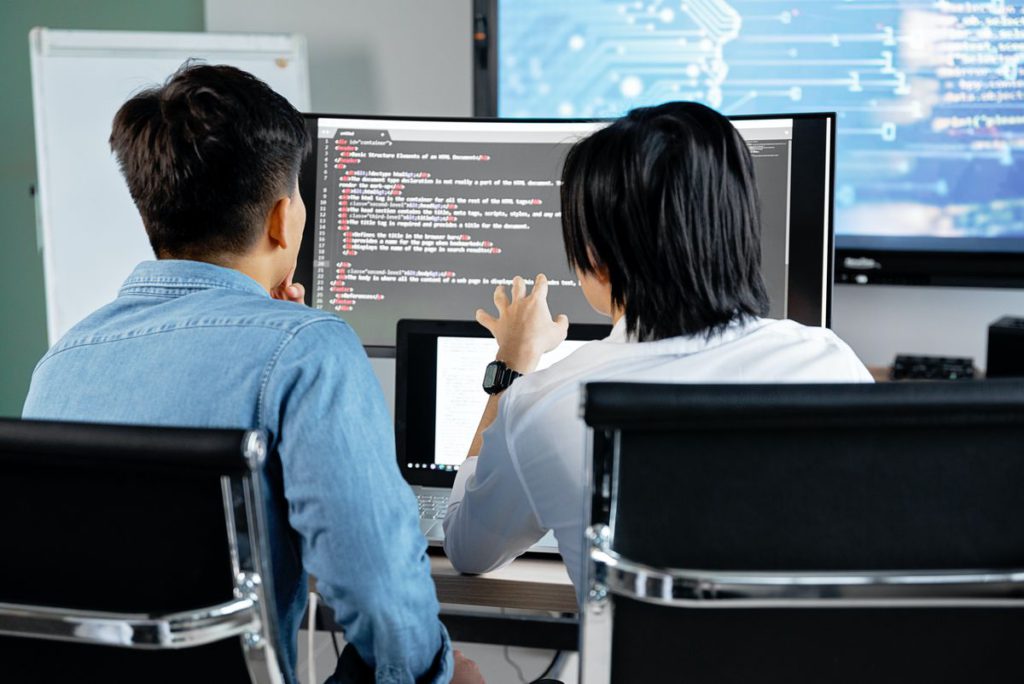 Courier API integration (API meaning "application programming interface") allows an organization – for example, a business from the telecommunications sector – to integrate its warehouse infrastructure and sales channels directly with the systems used by courier companies. The main idea here is to simplify the cooperation between both parties.
Integrating your system with the infrastructures used by courier companies helps standardize the process of creating and managing orders that you send through them. It allows the organization's employees to create and manage such orders much easier thanks to a unified interface. It also automates many of the tedious, but necessary tasks, making transporting goods smoother and quicker.
Courier integration – benefits for a telecom company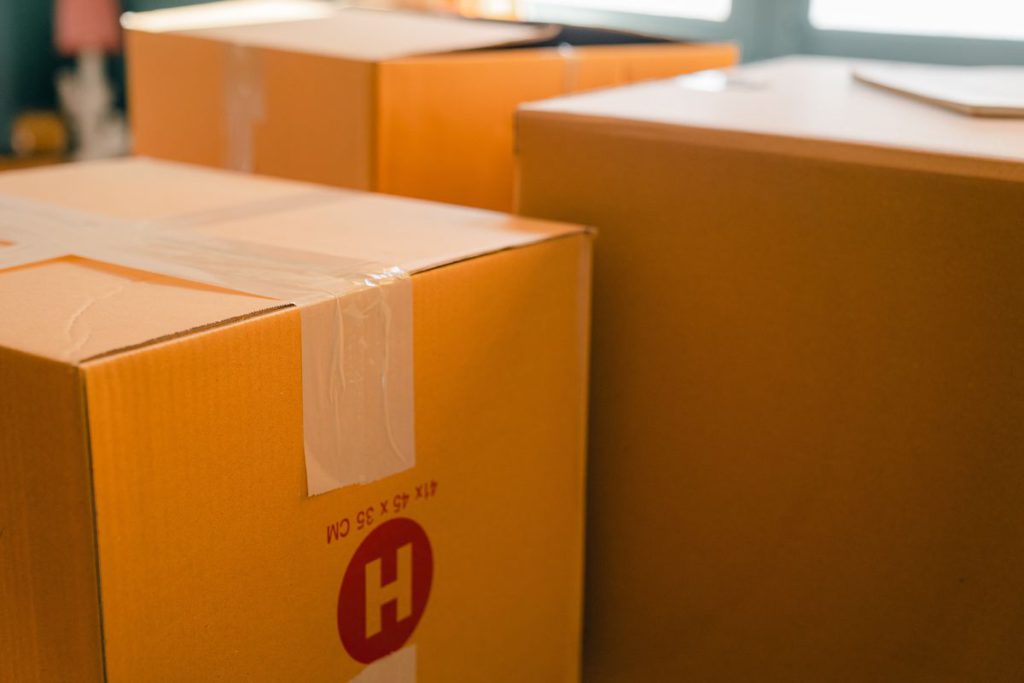 But first, let's take a step back and look at some of the benefits you can count on if you decide to integrate your company's systems with courier services.
1. Streamlining the orders and delivery process
The first advantage you can gain is streamlining the process of creating orders and delivering goods to your customers. You can simplify many of the activities, such as generating waybills and labels, order manifestation, and calculating prices, thanks to automation. This makes the entire process much faster and easier.
When you streamline shipping solutions, you achieve a much better efficiency, which – in turn – helps your company save valuable time and money.
2. Easier cooperation with your shipping partners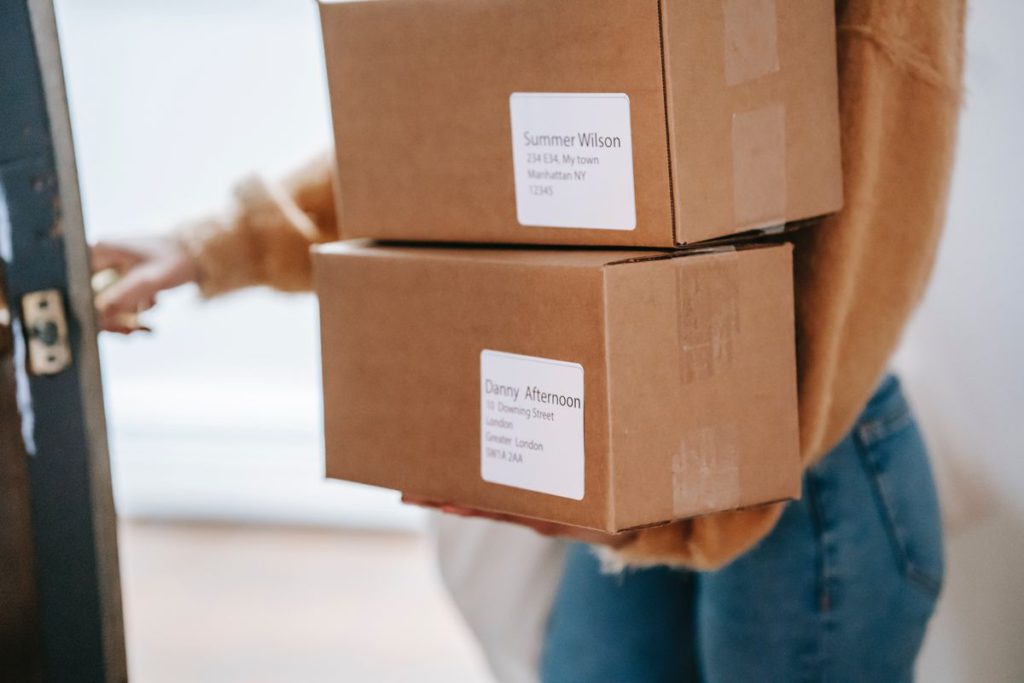 Having one API that connects with systems used by various transportation and logistics companies helps you cooperate with several organizations at the same time. It also makes entering new partnerships with TSL businesses easier, since you already have a solution they can use to connect to your infrastructure.
3. Reducing shipping costs
Courier API integrations enable a significant reducement in shipping costs by optimizing the entire process in key areas and minimizing the amount of manual work required.
For example, a good software solution can automatically suggest the correct box for a package of a given size and weight. This means you'll never pay more than you have to for delivering your goods, and your TSL (transportation, shipping, logistics) partner won't waste precious cargo space.
4. Simplifying administration
By introducing automation into the process, software integrated with courier services can help you simplify administration and inventory management. The fact that software takes care of some of the tasks also substantially reduces the risk of human errors, which helps save money, because you don't have to deal with angry clients and costly delays, stuck shipments, and returns.
Courier API integrations for a big Polish telecom company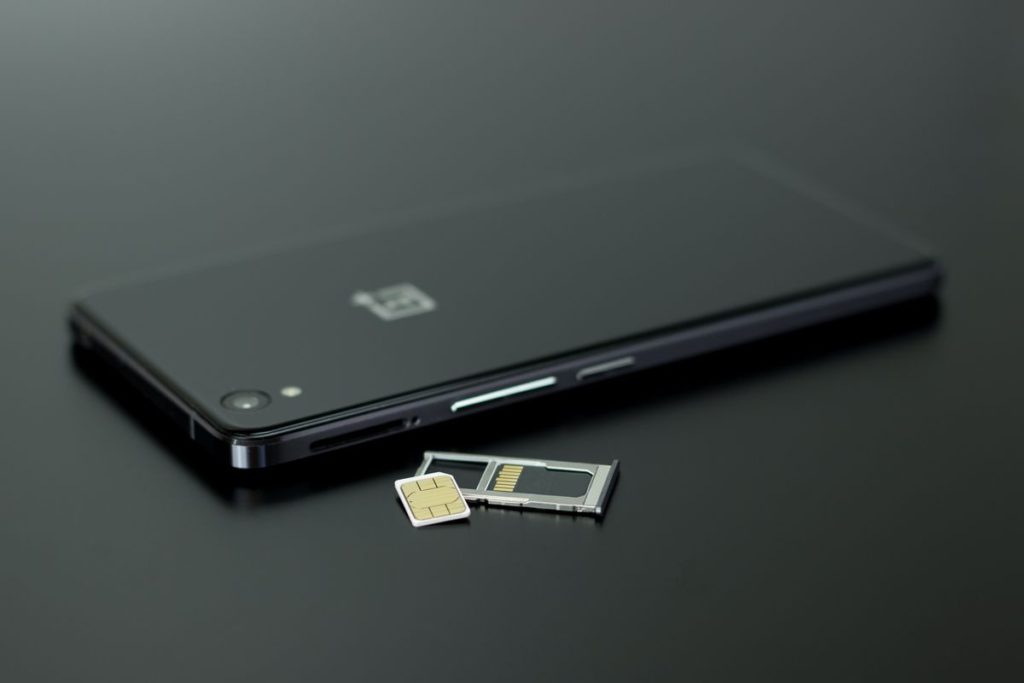 As I briefly mentioned before, one of the biggest companies in the Polish telecommunications sector tasked us, Pretius, with integrating its systems with several different courier services.
The core of the project was creating an API that our client's systems could use to connect to systems used by various courier companies. The important thing to note here is that there were substantial differences between the shipping processes used by different organizations. For example, one company gave all packages from one address the same shipment number, while another one provided a different number to each separate package.
The aim was to make cooperation with multiple partners easier and to make the shipping process smooth and pretty much the same (from the perspective of the customer who makes the order), no matter which company is responsible for the transport. And it's precisely what we delivered.
Our API can integrate with systems of several partners, including well-known courier companies such as DHL, DPD, or InPost. Using one API also makes introducing new TSL partners easier.
But that's not all. Our solution can automatically calculate shipping prices based on factors predefined by the client. It also uses a packaging algorithm that is able to select a box of the correct size for a given package, choosing from several different sizes that were previously defined.
The end result? Lower shipment costs and more eco-friendliness, as less plastic and paper are used for packaging. And you know, saving trees and giving our planet a break is always nice.
Courier API integration – there's a lot to gain
As you can see, just like ecommerce companies and many other organizations, telecommunications businesses have plenty to gain from integrating their systems directly with the systems of courier companies. It can be a major competitive advantage for your organization, assuming you invest in proper software that'll allow you to make the most out of it. The end result is better efficiency and cost-effectiveness, as well as fewer costly errors.
Are you looking for a software development company that can help you reslove logistical problems? If so, write us at hello@pretius.com or use the contact form below. We have a great deal of experience with both the telecommunications and TSL industries, and we've carried out such integrations in the past. You can read about some of them in my other articles:
Courier API Integration FAQ
Here are answers to some of the most common questions regarding courier API integration you can find on the Internet.
What is an API?
API means application programming interface. It is a way in which two separate software systems can communicate with each other.
What is API integration in shipping?
API courier integration allows your business to enter into collaboration with various courier companies easier, which results in reduced costs and better efficiency.
What is integrated shipping?
Integrated shipping means delivering goods via a courier company whose systems are connected with your own IT infrastructure. It streamlines the cooperation between both parties and helps make your sales and shipping processes more efficient.